Real education is on books not in the classroom that's what I believe. Education doesn't mean that we can get only from teachers, classrooms, schools, universities, etc. Its 100% right education is one of the most powerful weapons on the whole planet.
It teaches how we human lives and how the planet system works. People with education it's ok to have a normal life and the people.
Confused?
I mean to say a person who has education plus skills ( education+ skills) never have to depend upon others for most of the thing. ( job, salary income, etc.) I hate the word JOB. doest
Elon musk the richest person on the whole planet dont have a degree. He said " He doesn't give a damn about the degree" even to work on TELSA and SPACE X you don't need to have a degree at all. Have skill go and apply.
A person without having skills in 2021 is most likely nowhere. Come on it's a digital world and everything has time and by the time it vanished and the same is with a degree.
According to the report of education data 2020;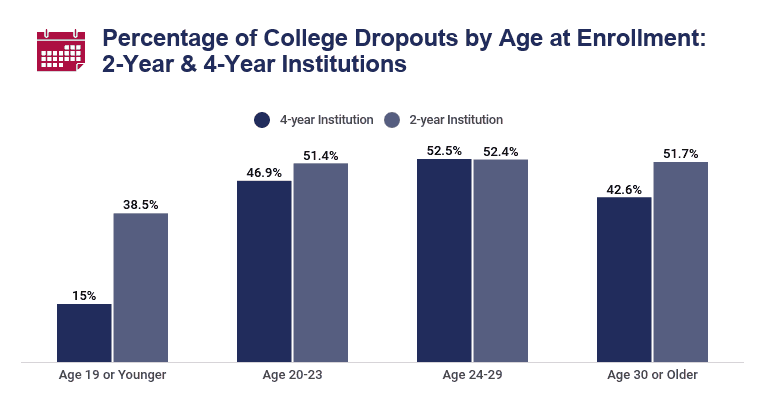 In the United States, the overall dropout rate for undergraduate college students is 40%, with approximately 30% of college freshmen dropping out before their sophomore year.
Of the 20-29-year-olds who graduated with a bachelor's degree in 2018, 72.3% were employed
Real-life Example of mine I have not yet graduated just finished my schooling days turned for learning in high school. DO I need a degree to get here where I am right now no never!
It's all about skills. Thanks to hamrolinko for the opportunity to get published my article among the crore of users who are reading today. In fact, the same platform has hired the best content writer to get articles published daily in this article.
Do they have degree?
Nope! They are still on school day making thousand daily. Some are hidden then some are private. I dont understand what my high school teaches but the time when I come in my desktop those high school teachers dont understand what I am doing by product.
Let's end the story here with the fact! Before I end to read the story of how just a 13-year-old blogger from the Dhanush teria region making money online.
The Story Of 13 Year Old Blogger From Nepal | Inspiring Story Interview
There is a vast GAP difference between education and skills as being said! I still can't understand why we are learning those 1990s books why not 2021 digital world? World-changing day by day and we people going far backward 1900s studies in 2021 this is why I believe there is only one billionaire in Nepal.
When we ask a child what do you want to become in the future they suddenly reply " I wanna become NASA engineer, scientist" and same when the child grows suddenly reply " I wanna do government job, etc. You readers know more than me.
We, people, tend to learn 99.99% the same thing that the whole planet learning, and we born unique why copy? We people must have one at least short of skills that helped to build a career by ownself that's what we called self-made.
Don't do the same thing that 99.99% are doing the same thing in same way try to do in different level take a risk to have courage. If you have passion, the dream just goes for it dont waste your time in this degree. The world has changed try to google how things the internet changed.
Have you ever tried to think why you are going to college? Do you want or your parents are sending. It's deep! I am not forcing you to drop out or anything it could be. Dont do it so by reading this article.